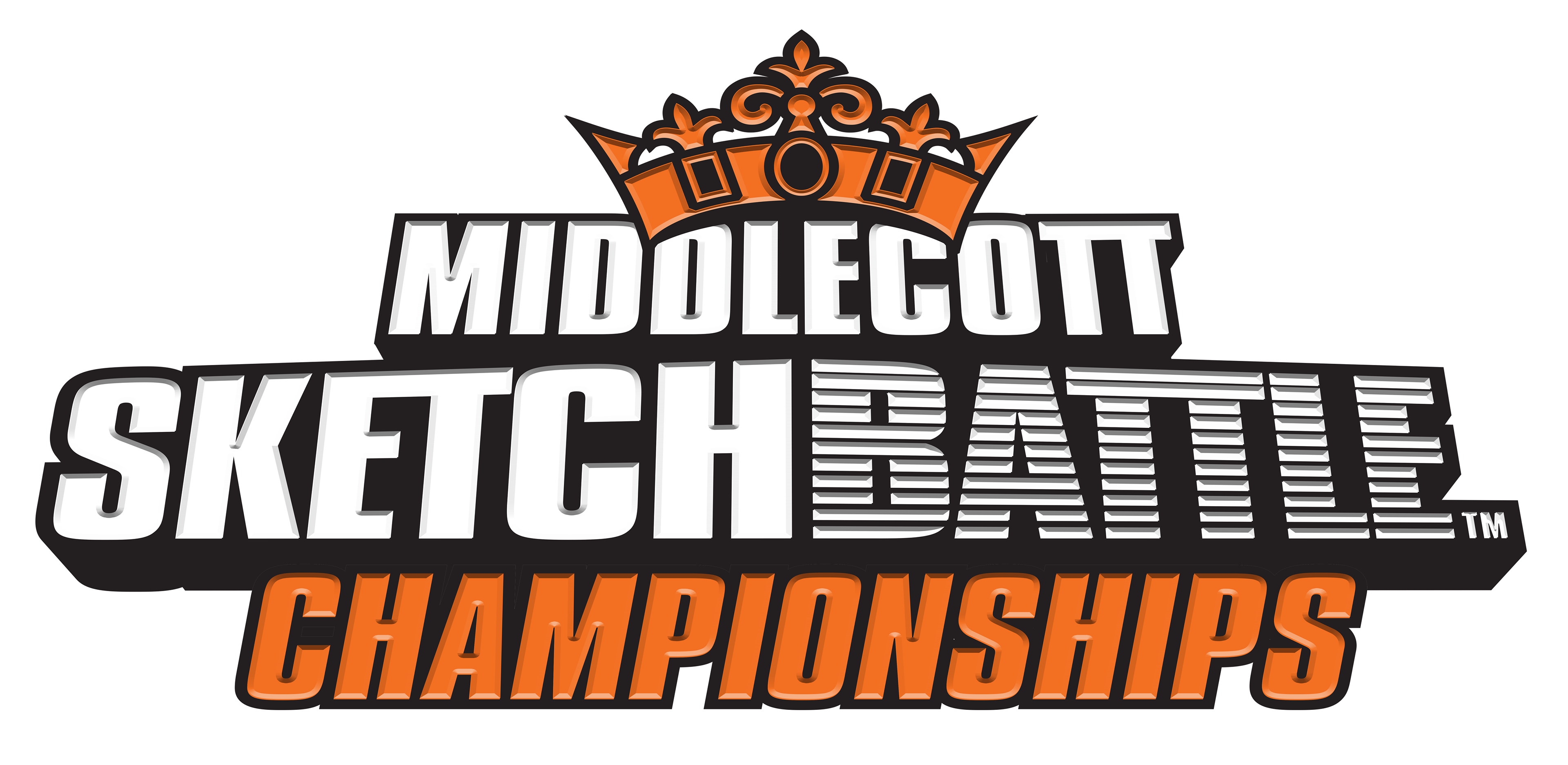 The Middlecott Sketchbattle Championships™ is the first-ever official sketching authority for design sketching, Fight Club of Design, and industry party blowout. Currently held nationally with various auto shows and design festivals throughout the year including but limited to the Detroit Auto Show, the Los Angeles Auto Show, San Francisco, Las Vegas SEMA show and New York Auto Show. The event is an automotive and design sketching competition and creative community party, where today's and tomorrow's design industry elite will battle for recognition as the Middlecott Sketchbattle Champion™ and a herald of the future for Detroit and auto design. The Sketchbattle features an epic pool of design talent from the auto-industry and art college students who convergence on Detroit for the Sketchbattle Championship™ Finals.
The Sketchbattles are always looking for new partnering/ sponsorship oppertunities and talented participants.
Contact
business enquiries: Frank Schwartz - franks@supplierconsultants.com, phone: +1 (248) 320 0828
contestant enquires: Brook Banham - brook@middlecott.com, phone: +1 (415) 845 1680
Get the full overview on the Middlecott Sketchbattle Experiment 
blog
.
Like us on Facebook and get more content 
here
.
Like and follow us on Instagram
here
.